Parents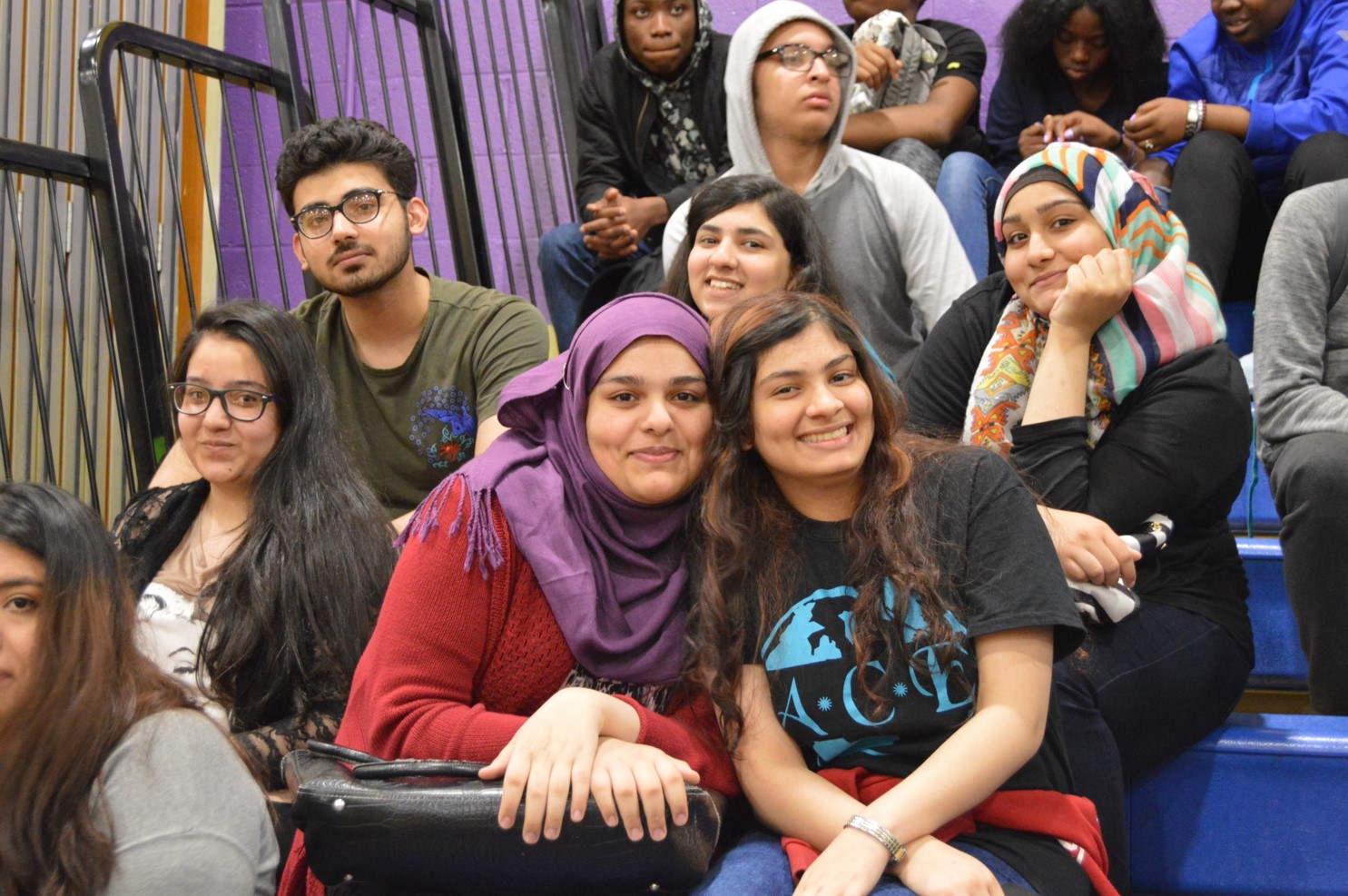 Health Center
Forms Parents/Guardians Must Promptly Return to ACE
To ensure the safety and security of your child, it is imperative that the documents listed below are completed and returned to school immediately.
Emergency Blue Card.
Parents/guardians must complete, sign and have the students return 2 Blue Card to Ms. Germann in the main office in order to get a metro card. ACE will only release a student to adults listed on the NYC DOE Emergency Blue Card and/or the parents/guardians. If there is no card on file the student can be released only to the parents/guardians. There are no exceptions.
*Changing Names/Address on the Card. If it becomes necessary to change name(s) and/or telephone number(s) on the Emergency Blue Card during the school year, students or parents/guardians must contact the Main Office to request a new NYCDOE Emergency Blue Card.
Title I Lunch Form
During the first week of school, all students will receive a Lunch Form which the parent/guardian must complete, sign and have the student return to Ms. Barber in the main office the next day. The Lunch Form is also available in Spanish and other languages.
DOE Family Website: https://www.schools.nyc.gov/
Visitor Policy (Including Parents/Guardians)
Safety and Security. As a safety and security measure, all visitors, including parents/guardians, must sign in as they enter the school building and show a photo ID. Visitors will be escorted by an ACE Staff to the main office located on the second floor (Room 201) and register in the ACE visitor log book.
Emergency Only and Scheduled Meetings. Interrupting instructional time is generally not permitted, unless there is an extreme emergency. Only in emergencies or for a scheduled meeting will students be brought to the Main Office or other offices to meet visitors. Parents/guardians and visitors may not leave the Main Office to go to a classroom or other offices unless requested to do so by an ACE Staff and then must be accompanied by an ACE staff.